We are here for you if you are a legal or natural person who needs services in the field of civil and commercial law.
We have extensive experience in resolving ownership and other issues related to real estate, especially investments related to financing from EU funds.

Our long-standing practice is the composition and implementation of contracts in the operations of companies, consulting and implementation of debt collection procedures with an emphasis on optimization and mediation in all disputes.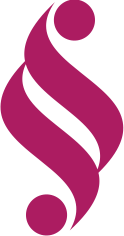 With the motto "If we don't know – we know who knows.", we advise our and future parties on legal issues.
We direct you towards a realistic goal and cooperation with experts in individual areas in order to solve your specific problems.
You can expect a personal approach to you and your problem ("tailor made" approach) in which you have the opportunity to communicate daily with the office and the trust that we will guide you towards your real and final goal.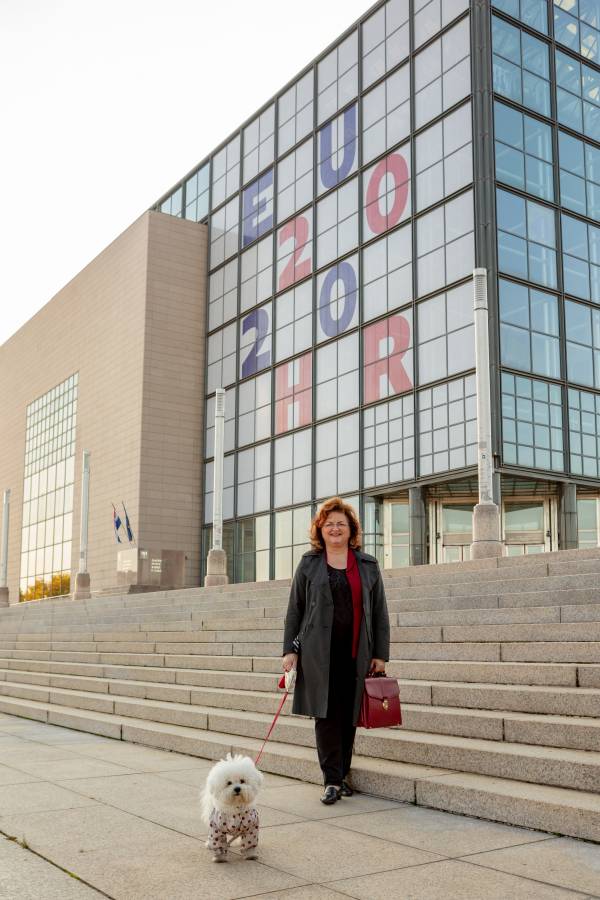 Legal person
(companies, crafts, independent activities and associations)
We provide services in the field of commercial law, labor law, contractual relations, property relations, optimization of debt collection before courts, arbitration, administrative bodies and in the conciliation (mediation) procedure.
Neutral person
We provide services in contractual, hereditary, enforcement, land registry, administrative and civil
proceedings.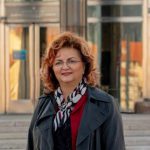 Law office ZORIČIĆ belongs to the highest group of the best business entities in Croatia with AA credit rating in 2019.


BUSINESS ACTIVITIES
ACTIVE PARTICIPATION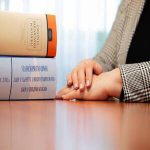 The relationship with entrepreneurship is higlhy important to Dijana Zoričić, and she is an active member of BNI Business Network International and Women in Adria.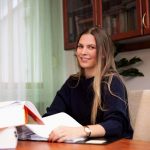 Law Office ZORIČIĆ is employing law students who are aware of the importance of a strong work ethic and discipline, as well as reliability and confidentiality in their work.
Right time consultation with a lawyer and the legal composition of the contract is the only way to significantly reduce the risk of lengthy litigation and high costs. So, think long term, save your money and time and seek the advice of a lawyer.