Based on the Office's operation results and number of employees, data analytics company Bisnode, the largest partner of credit rating agency Dun & Bradstreet, included the Law Office ZORIČIĆ among the best business entities in Croatia.
Law Office ZORIČIĆ collaborates with numerous law offices in Croatia with the aim of optimizing the provision of legal services, speeding up procedures and minimizing costs.
Parties are received for meetings and face-to-face or online consultations upon prior arrangement. The correspondence with parties can also be carried out in English and German.
Law Office Zoričić was founded by attorney-at-law Dijana Zoričić on 1 February 1992, at the time when the modern state of Croatia and an independent Croatian economy were formed. These circumstances have greatly influenced the future of the office and the legal services it offers, which have since then been focused on legal consulting and representation of trading companies, sole proprietorships, independent professionals and associations, as well as natural persons who need services of drafting of various types of contracts, management of property ownership relations, investment consultancy, optimisation and recovery of claims.
The work done by the Law Office Zoričić is built on teamwork between the attorney-at-law Dijana Zoričić and her trainees, students, administration staff, as well as a collaboration with translators and engineers in different professions. All employees and associates abide by the highest ethical and professional standards, which are deeply woven into the office's thirty-year tradition.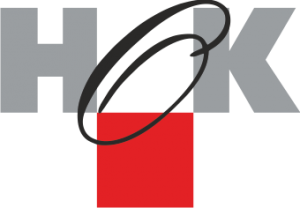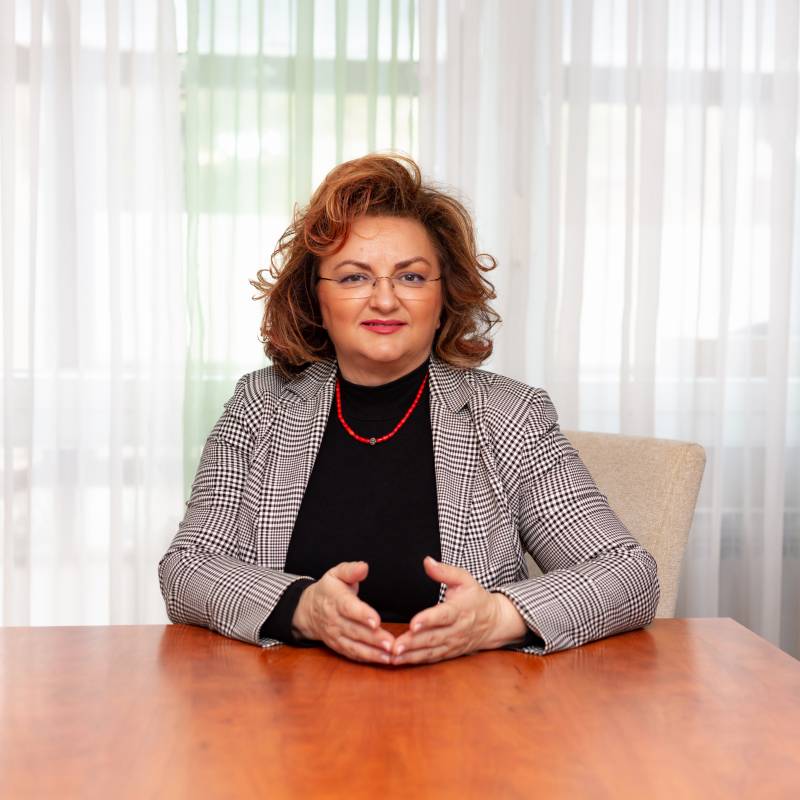 Attorney-at-law Dijana Zoričić, née Vranković, was born in 1965. She studied at the Faculty of Law, University of Zagreb, from 1983 to 1988, where she graduated with a degree in International Law. During her studies, in 1987, she participated in a competition on International Law 'Professor B.M. Telders International Law Moot Court Competition' as part of a team that won 5th place in strong international competition. She received the Rector's Award that same year. Attorney-at-law Dijana Zoričić passed the bar exam in 1990, and in February 1992 she set up an independent law office. During her continuous professional development, in 1998 she took part in the education programme 'Hospitationsprogram' organised by Bundesrechtsanwalts-kammer, Deutsche Stiftung für Internationale rechtsliche Zusammenarbeit e.V. and Deutscher AnwaltVerein in Bonn, and completed a traineeship programme in the Law Office Haarmann Hemmelrath & Partner in Frankfurt am Main. Since then, the attorney-at-law Dijana Zoričić has been included in the register of attorneys managed by the Embassy of the Federal Republic of Germany in Zagreb.
In 1991, as a member of the association of managers CROMA, attorney-at-law Dijana Zoričić was the first person to launch an initiative of uniting Croatian women entrepreneurs, which resulted in the establishment of the first Croatian business women's association 'KRUG' in 1995. Still a member of KRUG, attorney-at-law Dijana Zoričić was the founder and a long-time chairwoman of its Executive Board. Having a close relationship to entrepreneurship, attorney-at-law Dijana Zoričić actively participates in entrepreneurial activities. Today, she is an active member of the Business Network International (BNI) and Women in Adria.
During her law practice, attorney-at-law Dijana Zoričić has been working and improving her professional skills in the field of establishment of trading companies, bankruptcy and liquidation law, investment projects, optimization of recovery of claims, leasing, public procurement, registration of property ownership in land registries, restitution of seized property, protection of intellectual property, data protection, preparation and implementation of EU-funded projects, and is also the holder of a certificate for EU funds project manager.
Legal profession is a calling which the attorney-at-law Dijana Zoričić has been cultivating for decades, surrounding herself with equally committed associates. She provides an individual approach to all of her clients, primarily to define their real goals and needs, and then to optimize the provision of legal services, with an emphasis on conducting a mediation process.